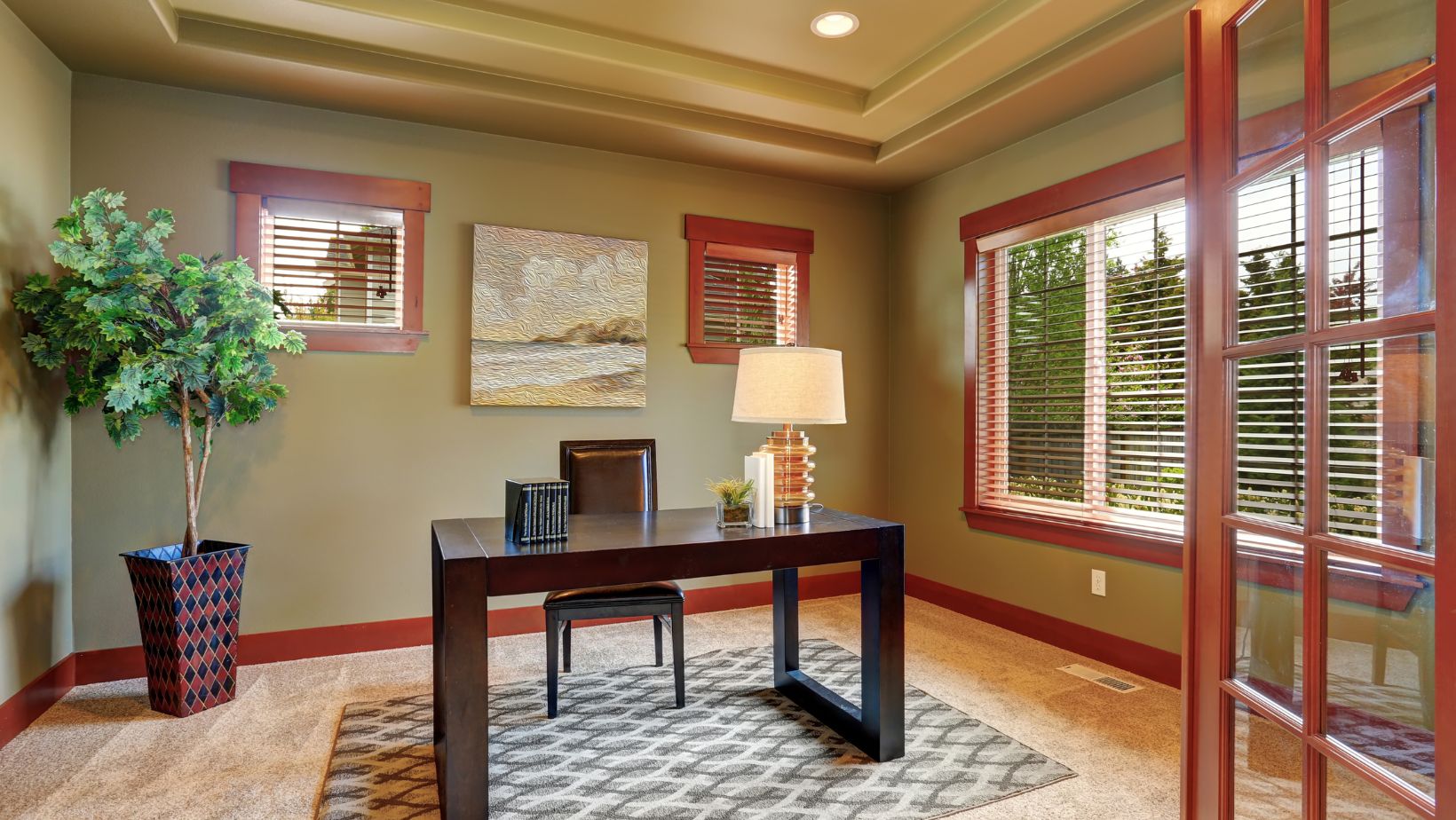 Introduction
Paints are one of the most important parts of your home. They make a huge difference to the look and feel of your space and can completely transform it. Paint is also very important if you're trying to sell your house, since buyers tend to be put off by dark or dated colors on the walls. The good news is that there are plenty of brands out there with high-quality paints at an affordable price point, so we've compiled our top 5 picks below:
Sherwin-Williams
If you're looking for the best interior paint brand, look no further than Sherwin-Williams. The company was founded in 1866 and has been manufacturing and distributing paint ever since. It also has over 1,300 stores across the country where you can buy their products.
In addition to being one of America's oldest companies, Sherwin-Williams is also the largest paint company in the world! They offer a wide range of quality paints for both interior and exterior use:
Emerald Interior Acrylic Latex Paint (for walls)
Latitude Exterior Acrylic Latex (for exterior woodwork)
Dunn Edwards Paints
Dunn Edwards is a popular brand of paint and we use it often at Mile High Painting.
Dunn Edwards Paint is a popular brand of paint that is available in most home improvement stores across the country and can be found in all 50 states. It's been around for over 100 years, and it's one of the best-selling lines of paints today.
Dunn Edwards Paint offers several excellent products including interior and exterior paints, primers and sealants, stains and varnishes as well as wallpaper paste remover.
Benjamin Moore
Benjamin Moore is one of the best brands of paint for your home or business. They make paints for both interior and exterior use, so you can find a color that matches your decor perfectly. If you're looking to paint your walls, choose from one of their many options in Regal Select Semi-Gloss Finish Paint or Waterborne Ceiling Paint – Ultra Flat.
Benjamin Moore is known for its high quality products at an affordable price point, which makes them perfect for anyone's budget!
Behr
Behr White Satin Latex Masonry, Stucco, and Brick Paint is a premium 100% acrylic latex paint and primer in one. It is designed to provide excellent coverage on all types of exterior surfaces, including brick, stucco and stone. This product provides superior hiding power and durability while maintaining its white color even after many years of exposure to sunlight.
KILZ
KILZ is a great brand for primers. Their Restoration Interior Primer is perfect for hiding stains, pet odors and even mildew stains in your home. The primer dries quickly and can be painted over in just one coat!
These brands make the best paints.
You're probably familiar with these brands, as they are some of the most popular paint brands in the world. But what makes them so good? Let's take a look at each one:
Sherwin-Williams: This company has been around since 1866 and is still going strong today. It offers more than 2000 products, including interior paints that can be used on everything from walls to furniture and trimwork.
Benjamin Moore: Founded in 1883 by William Moore (hence its name), this brand has grown into one of America's largest makers of paints and coatings for both residential homes and commercial buildings. Their line includes more than 1500 products ranging from interior latex to exterior stains/sealers–and everything in between!
Behr Paints: Founded in 1961 by two brothers named Behr who wanted their own business after working at another company together; today it offers over 300 different types of paint options including interior latexes/acrylics along with several types of exterior finishes including stains/sealsers
Conclusion
There you have it, the top 5 interior paint brands. As you can see, there are many great options out there for you to choose from and we hope this article helped you decide which one is right for your next project.