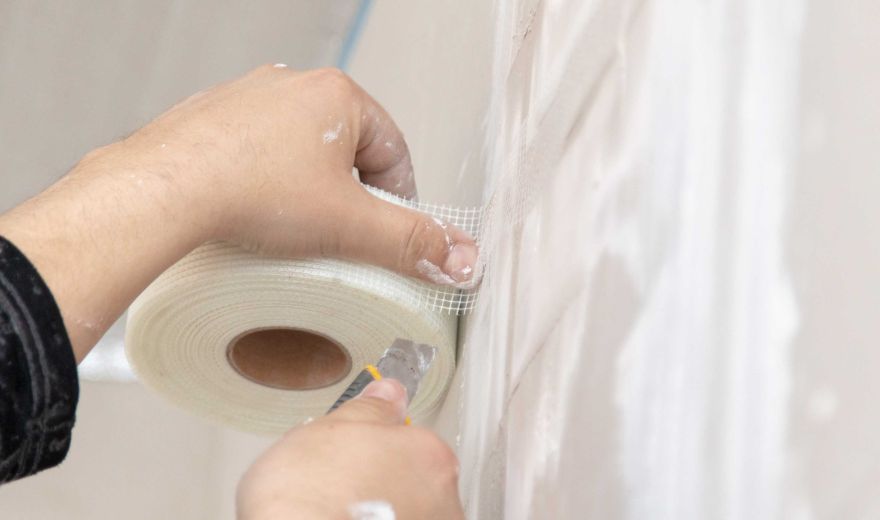 Prescott's Interior Repairs Experts
Mile High Painting offers an extensive range of services intended to meet our customers' every need. Along with our world-class interior painting, exterior painting, and commercial painting services, we offer interior repairs to ensure that your space is in pristine condition before we so much as pick up a paintbrush. No matter what state your space is in, we are confident that we can help restore it to its former glory. Whether you require a few touch-ups here and there or need all of the drywall completely removed and reinstalled, our expert team can handle it. Our team is known for our excellent work in drywall-specific repairs, including:
Drywall taping and texturing
Mile High Painting is known in Arizona for our professional team, high-quality workmanship, and exceptional service, no matter how big or small the project. We consistently deliver outstanding results by ensuring we take care with each step of every project, using the best methods along with high-quality materials and professional tools. We can assess what repairs your space needs as well as execute them to a standard of excellence. As a full-service contractor, you can expect excellent, efficient service when you work with Mile High Painting.
Why Choose Mile High Painting
Mile High Painting offers an extensive range of services and guarantees the highest level of quality. Whether you need effective interior repairs or your decks need complete restoration, we can help. We have more than two decades of experience and a hard-working team that strives for excellence at all times. Their collective determination and attention to detail allow us to guarantee outstanding quality.
When hiring a contractor, you want to know that you are hiring the best people. At Mile High Painting, we are fully licensed as a contractor in the state of Arizona, so you can be sure we know what we're doing. Moreover, Mile High Painting carries liability insurance to ensure your peace of mind. Hire us with every confidence that you are working with the best of the best.
(ROC No: 326403)