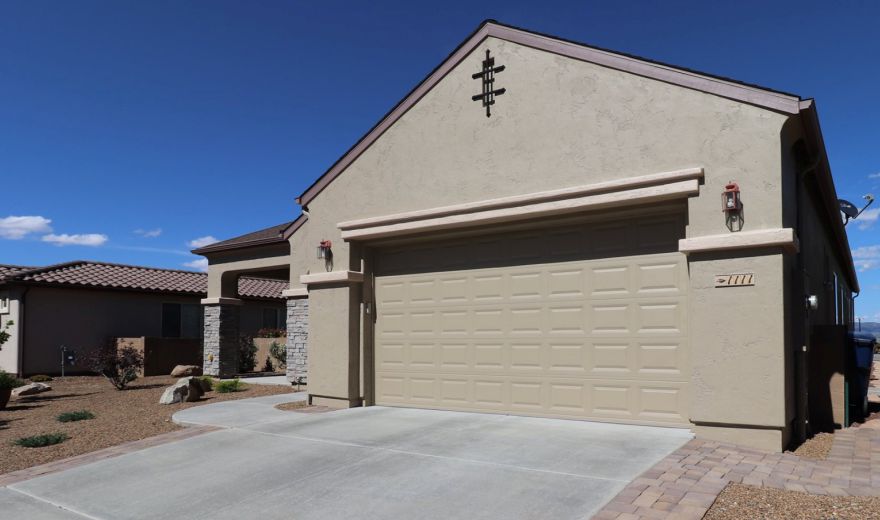 World-Class Exterior Painting Services
Without a great paint job, any building is likely to look uncared for, run-down, and, simply put, ugly. Mile High Painting is here to help ensure that your home or commercial building is well-presented and well-maintained with our exterior painting services. No matter the finish, texture, or size of your building, our team can handle the job. We offer a range of exterior painting services, including:
Painting new homes, buildings, or structures, taking care to do the proper preparations to ensure the results stand the test of time.

Refreshing or repainting your exterior to give your home or commercial building a fresh, new look.

Assessing and inspecting your exterior for damp, damage, or other flaws and doing the necessary repairs before painting.

Advising on the best products, finishes, textures, and even paint colors for your home or building's exterior.
At Mile High Painting, we take pride in delivering high-quality results on all of our services, including our exterior painting. Our team has extensive experience, giving them the ability to paint any exterior quickly, efficiently, and to a high standard. We use the highest quality materials and professional painting tools to ensure that we deliver exceptional workmanship on every project we complete.
Why Choose Mile High Painting
Our skilled team provides exceptional quality on all projects, no matter how large or small the task. Whether you need fast, high-quality exterior painting or stucco repairs for your property, Mile High Painting can assist. We are a well-established company with more than twenty years of experience. With our expertise, knowledge, and strong work ethic, we work tirelessly on every project, paying close attention to detail to ensure we can guarantee incredible results.
Finding the very best contractor for the job is essential before you start any project. As licensed contractors in the state of Arizona, you can rely on Mile High Painting for any task, no matter the size. With the addition of our liability insurance, you can trust that working with Mile High Painting means you are working with the best.
(ROC No: 326403)